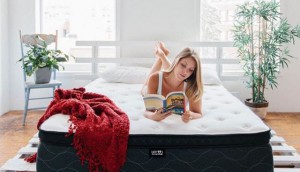 No rest for Hamuq
The Canadian company is waking Canucks up to yet another mattress-in-a-box option.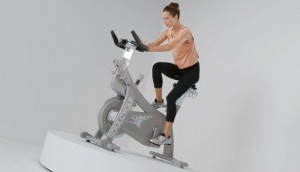 Lululemon spins up a collab
The Vancouver co. partnered with SoulCycle on a capsule collection.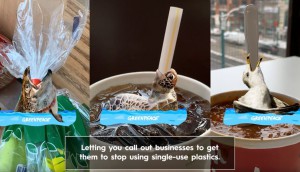 Greenpeace Canada sticks it to plastic
Rethink reimagines its award-winning campaign for Instagram users.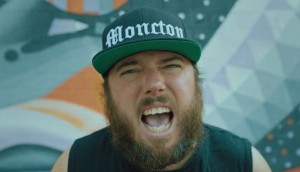 Moncton has a wild side?
The New Brunswick city bares teeth in a new spot by Buoy Marketing + Production.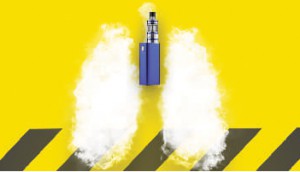 A campaign that's all vapour and mirrors
Health Canada tapped agency Banfield to reach youth with an anti-vaping ad.
Starbucks Canada perks up Insta-fans
The new Canada-only Black Sesame Tea Latte jolted Instagram users awake.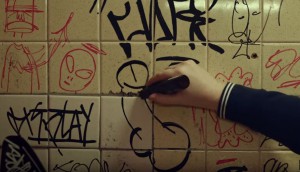 NFB creates NSFW-ish video
The film board and Rethink's new video features drawings of 'eggplants' to make an important point about 'peaches.'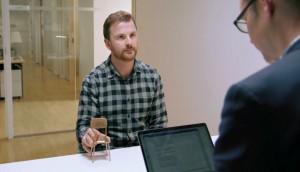 Attending is winning
FCB Canada's video promoting AToMiC taps into the "attendance award."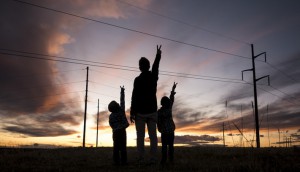 Boys will be
The White Ribbon campaign shows that "boys will be" and "boys can be" are two different things.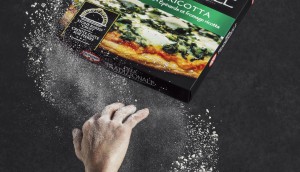 Dr. Oetker's master-pie(ce)
An OOH billboard portrays the company's frozen pizzas as hand-tossed to perfection.