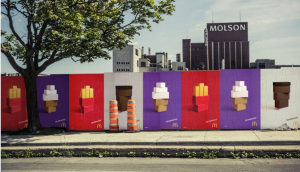 We're lovin' McDonald's Moving Day ads
The QSR and Cossette used box illusions to recreate delectable menu items.
Sasha Ghavami seeks a Vibrant new image
The longtime sports agent has tapped Vibrant for branding of his new sports management agency.
Chip off the ol' emoji
Old Dutch unleashes a petition calling on the makers of Emoji to add the famous snack to its character set.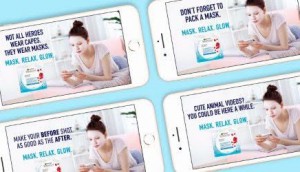 Garnier campaign sees the beauty in YouTube
The company worked with Publicis to roll out a series of YouTube ads for its lates SkinActive mask campaign.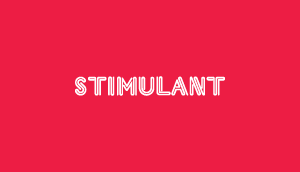 Beautifying Queen Street, one swatch at a time
Zulu Alpha Kilo highlights the not-so-pretty parts of Toronto's streets to promote a very pretty brand.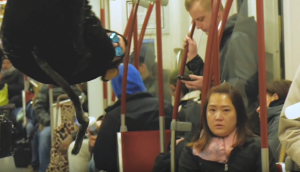 A little monkey business in the business district
Adult man donning a monkey costume fails to amuse Toronto commuters in a video for Contact Monkey.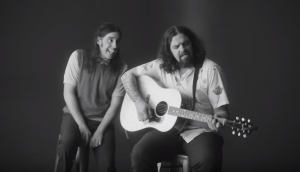 Comedians sing for a serious cause
The Quebec Cancer Foundation came up with a "fantastique" way of communicating a grim statistic.
A load of rich creamery butter
Longo's created a limited edition 'butter fountain' for those who prefer the richer things in life.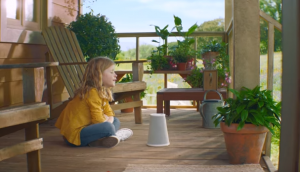 Nature Valley knows the value of soaking up the sun
The granola bar company's latest sunny spot shows the joys of experiencing summer IRL.
Quebec museum gets futuristic with AR app
The Quebec Musée de la civilisation launched its "My MCQ" app with help from Lg2 and Cortex Studio.