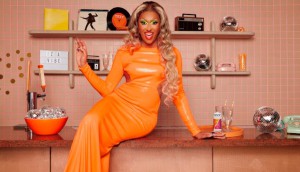 Vizzy Hard Seltzer says it's not a drag to live in Canada
The Molson brand got Priyanka to dole out compliments and fight our ranking among the most "miserable" countries.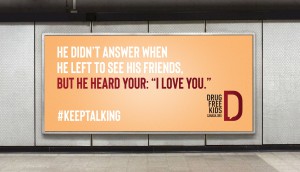 Drug Free Kids wants to keep parents talking
FCB Montreal's new PSA gets parents to take a positive approach to conversations about drugs, instead of scolding.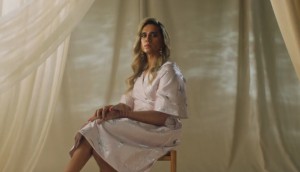 Pantene gets to the roots of an identity issue
The haircare brand aims to show LGBTQ+ people they don't need to hide who they are at work.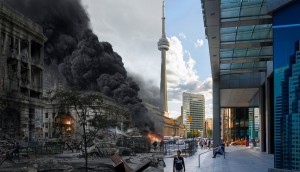 Razom imagines if the CN Tower went up in flames
Tank and Grey created scenes of Canadian landmarks ravaged by war to motivate donations to Ukrainian relief efforts.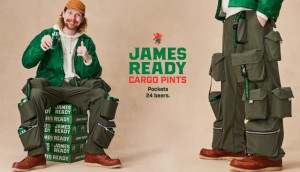 James Ready holds its own with special cargo pants
Conflict helped the beer brand design big-pocket trousers that can keep a 2-4 cold and close by.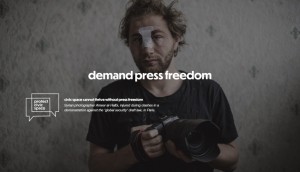 IFEX shows its support for press freedom
A campaign by Good & Ready shows how attacks on civic spaces and journalists are often one and the same.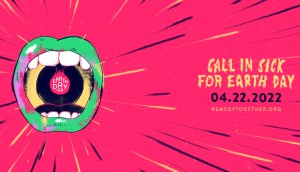 Earth Day prescribes a day off to remedy eco-anxiety
Sid Lee's campaign shows how taking a time out can be good for both an individual's health and the planet's.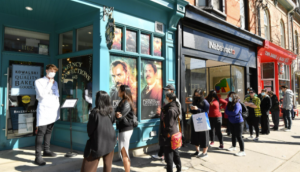 A sweet pop-up for Wizarding World fans
Warner Bros. marketed the release of a new Fantastic Beasts movie with an immersive bakery themed after one in the film.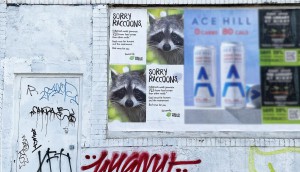 HelloFresh has some bad news for raccoons
Posters in urban areas are an "apology" for the meal kit service's track record in reducing food waste.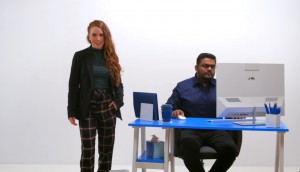 CloudTax courts complacent Canadians
In new work from Church+State, the software company is looking to prove that filing taxes doesn't have to be done through gritted teeth.