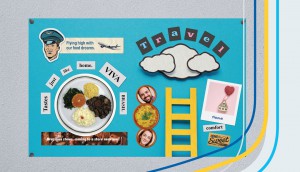 RBC creates post-pandemic vision boards
A digital campaign by Giants & Gentlemen helps tap into the positive changes Canadians have planned.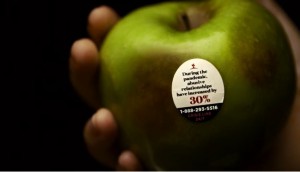 Interval House uses bruised fruit as a metaphor for domestic violence
Union chose grocery stores to get life-saving info to women trapped with their abusers.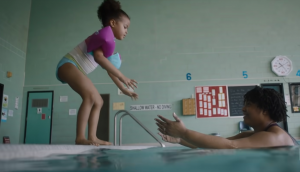 Sobeys shows how important an athlete's 'firsts' are
A new TV spot by BBDO for the Olympic sponsor builds on the idea that achieving a dream is a team effort.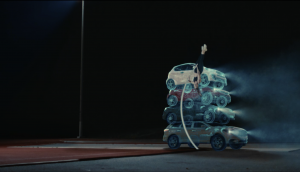 Athletics Canada puts some shine on its top stars
A new spot by 123w shows just how impressive Canada's medal hopefuls are.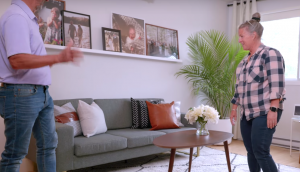 Carey Price helps Amazon deliver a home makeover
The Canadiens goalie and interior designer Camille Charland Perez created a thank you for a deserving school volunteer.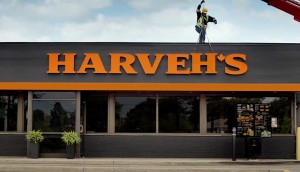 Harvey's continues to bring its 'eh' game
The QSR changes the name of its flagship restaurant to continue playing up its Canadian bona fides.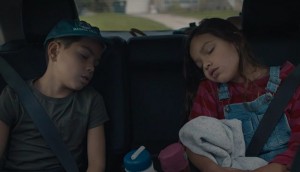 When you can't go far, Niagara Falls is nearby
Amidst continued travel restrictions, a campaign by Zerotrillion shows locals they can still get that vacation feeling.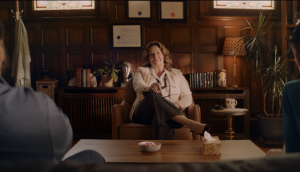 CAA tries to help drivers and cyclists get along
With a surge in cycling and more drivers returning to the road, 123w's new campaign puts the groups through therapy.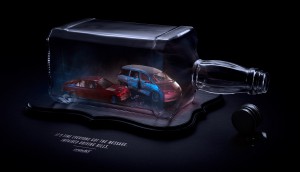 MADD sends a sobering message in a bottle
Rethink drew inspiration from folk art to drive home a message to people who have knowingly taken a risk behind the wheel.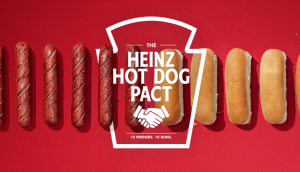 Heinz calls for an end to the hot dog bun gap
Rethink's latest campaign calls out wiener and bun companies and asks them to sell their products in equal packs.