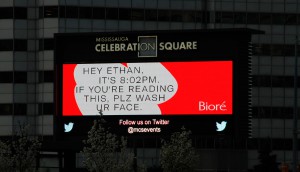 Biore calls out people for not washing their face
Using census data, John St. made digital billboards that deliver a personal message about not skipping your nighttime routine.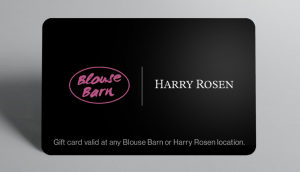 Harry Rosen celebrates a Schitt-y wedding
The menswear brand gives newlywed superfans a gift card containing an Easter Egg from the show.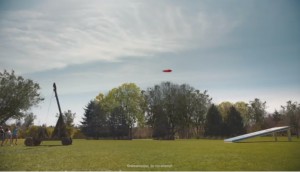 Sleeman goes ballistic for Clear 2.0
Catapults and drones are ways 123w took a simple game to a new level in a campaign for the brewer's low-calorie label.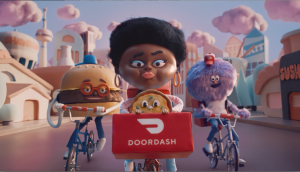 DoorDash freshens up the Flavourhood
Skateboarding burgers and slam dunking donuts add a bit of an edge to John St.'s campaign.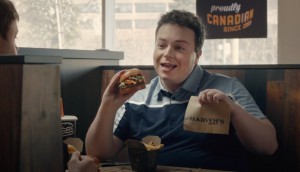 Harvey's highlights 'eh' beautiful thing
Planting trees across the country is one of several ways the QSR is backing up its Canadian identity.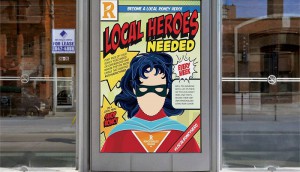 We can be heroes, just for one BIA
The Local Collective looks for crusaders that have stepped up for small businesses in Toronto's Roncesvalles neighbourhood.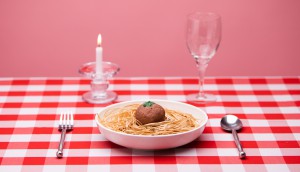 Bada-boom, bada-bath
Church+State helps DoorDash and East Side Mario's serve up a different spicy meatball: a savory bath bomb.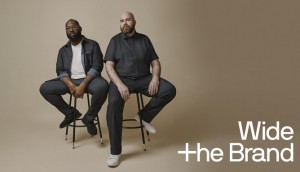 Wide the brand brings fashion to plus-sized men
Rethink is helping launch the new company by shining a light on a group that is mostly under-represented in modern fashion.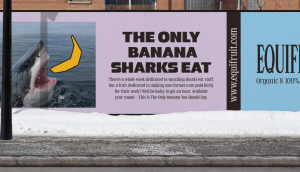 Can a banana conduct an orchestra?
Tux helps Equifruit stand out in the produce aisle by showing off the impacts of its Fairtrade certification.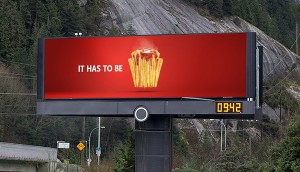 Heinz Ketchup is playing with its food
The brand's label is recognizable enough to stand in for its own name, so it turned burgers and fries into the keystone shape.