Global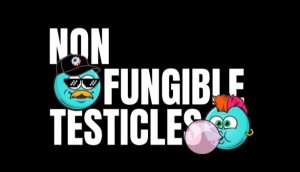 Movember drops its balls as an NFT
"Non-Fungible Testicles" are both a fundraiser and a reminder to regularly check for signs of cancer.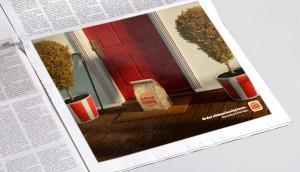 Burger King serves jabs to its competitors
The QSR paired with Publicis Montreal to create a series of clever print ads that promote its new delivery service.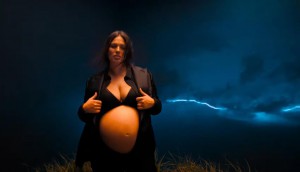 Knix tells women to embrace being big and strong
In a video featuring a pregnant Ashley Graham, the intimate apparel brand shows strength isn't just for boys.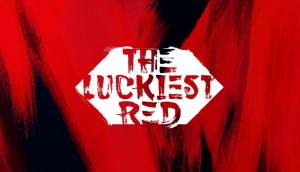 HSBC identifies a most auspicious shade
To coincide with today's Lunar New Year, the bank created "the Luckiest Red" using more than 18,000 works of art.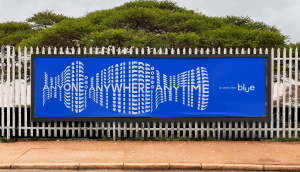 Camtel isn't Blue about its new brand's design
Why Cossette Montreal leaned into all the upsides of the signature colour for the Cameroonian telco.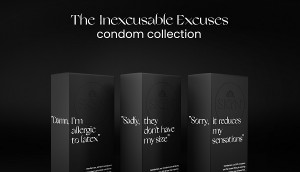 Skyn designs packages to overcome condom excuses
On World AIDS Day, the brand put a new spin on its products to put an end to any argument.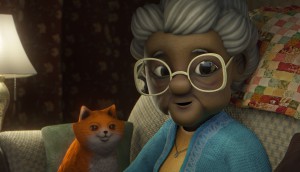 Meals on Wheels brightens the day of isolated seniors
To drive donations, a campaign by Public shows the touch of happiness the non-profit delivers alongside its food.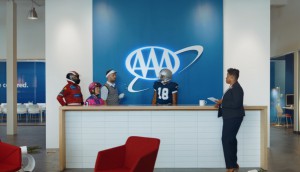 AAA shuns superstar spokespeople
Step aside, athletes and musicians: the auto insurer and Leo Burnett are projecting a new kind of confidence.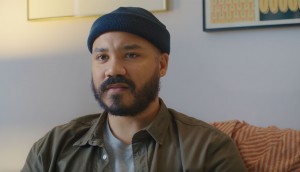 BetterHelp wants men to open up about mental health
A spot shot by Untitled Films shows men might need to get over their hang-ups about online therapy.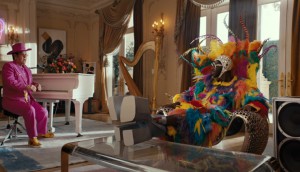 Lil Nas X and Elton John exchange looks for Uber Eats
The meal delivery company enlisted the musicians to promote its restaurant and grocery services.