Global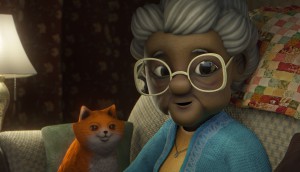 Meals on Wheels brightens the day of isolated seniors
To drive donations, a campaign by Public shows the touch of happiness the non-profit delivers alongside its food.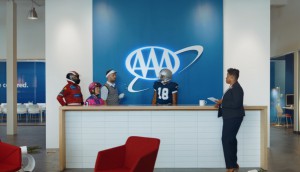 AAA shuns superstar spokespeople
Step aside, athletes and musicians: the auto insurer and Leo Burnett are projecting a new kind of confidence.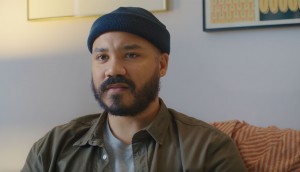 BetterHelp wants men to open up about mental health
A spot shot by Untitled Films shows men might need to get over their hang-ups about online therapy.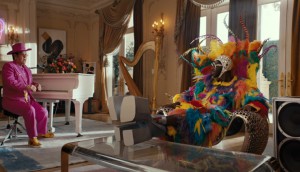 Lil Nas X and Elton John exchange looks for Uber Eats
The meal delivery company enlisted the musicians to promote its restaurant and grocery services.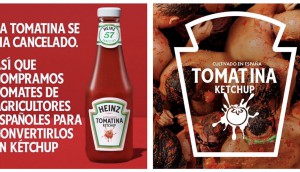 Heinz Spain scores a win by celebrating a lost fight
When the famed La Tomatina tomato fight was cancelled once again, Rethink found another use for the excess fruit.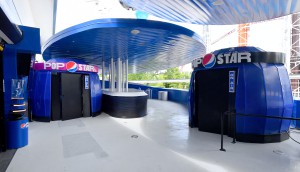 Pepsi creates a theme park for would-be pop stars
Designed with Jam3, the space features pods where visitors can create and share customized dance performances.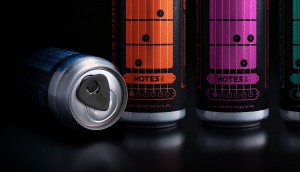 SingleCut brews up a celebration of the guitar
The brewer's latest design from Zulu Alpha Kilo pulls double-duty as a music lesson.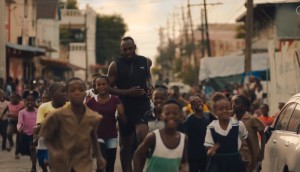 The IOC turns to a Canadian crew for the Tokyo Olympics
A series of spots focused on collective resilience were created over three years and four continents.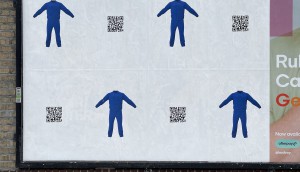 Human Rights Foundation hijacks a Yeezy ad
Taxi helped the foundation bring attention to the use of forced Uyghur labour in the fashion industry.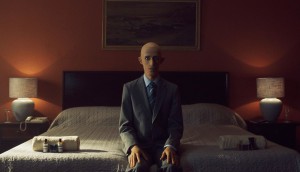 Putting a human face on travel booking
Broken Heart Love Affair's chilling new spot for Internova Travel shows AI might not have the same idea of "fun" as you do.